Join us for a FAIRBANKS VETERANS DAY TELEVISION SPECIAL
When you make a donation to Festival Fairbanks you become a part of what Makes Fairbanks a Better Place to Live!
Every Donor is an official MEMBER of Festival Fairbanks. 
We appreciate the support of the individuals, businesses and grant makers that make our programs possible.
So... Thank You Donors!
Here are some of our current Sponsors: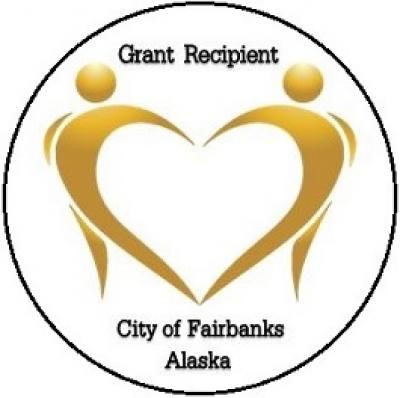 American Legion Post 11
American Legion Auxiliary Post 11
Becky & Marv Hassebroek

A.P. and Annette McDonald
MaryAnn Nickles
Larry Flodin
Don & Carolyn Gray
Shirley Hughes
Lynne Krizek
Ivy Tupper
Chris Miller
Holmtown Nursery
Bill Stroeker Foundation
Andrew and Judith Kleinfeld
Sylvia Munoz
Daughters of the American Revolution

Downtown Association of Fairbanks
The Works Catering
Military Order of the Purple Heart
Alaska Native Veterans Association
Frances & Linda Boisseau
Heidi Mattson
Mat Su Veterans Foundation, Inc
Julie and Nathan Jones
Gene Salzman
Ron Inouye
Stephen Hovenden
Samantha Douglas
Guy & Jayne Patterson
Winola Possenti

Douglas Smith
Meanwhile in Alaskaland Facebook

Bette Wright
George Lounsbury
Malie Gray
Keith Franzen
Nancy Smoyer
Jim Plaquet