Veterans Day in FAIRBANKS - Thank you for your Service, You are Not Forgotten
When you donate to Festival Fairbanks you become a part of what Makes Fairbanks a Better Place to Live!
Every Donor is an official MEMBER of Festival Fairbanks. 
We appreciate the support of the individuals, businesses, and grantmakers that make our programs possible.
So... Thank You Donors!
Here are some of our past and present Sponsors: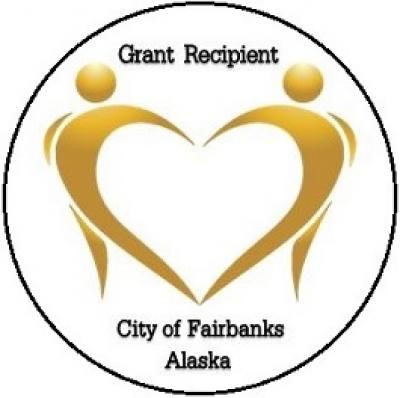 American Legion Post 11
American Legion Auxiliary Post 11
Becky & Marv Hassebroek

A.P. and Annette McDonald
MaryAnn Nickles
Larry Flodin
Don & Carolyn Gray
Shirley Hughes
Lynne Krizek
Ivy Tupper
Chris Miller
Holmtown Nursery

Bill Stroeker Foundation

Andrew and Judith Kleinfeld